Sour Punch Everyday Recipes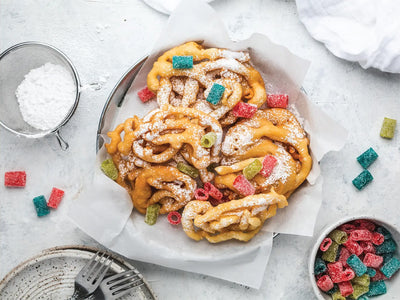 This recipe puts the "fun" in Funnel Cake! Gather your ingredients and prepare for a spunky springtime indulgence featuring SOUR PUNCH Easter Bites.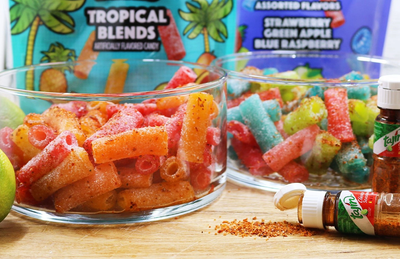 Tajín® it like you mean it! In just a few simple steps, create your own unique candy bursting with sweet, savory, and sour flavors
Enjoy devouring this apple pie with a sour twist! Learn how to make these sweet and sour Mini Caramel Apple Pies featuring Sour Punch Apple Straws.