Sour Punch and Tajín® Recipe
Featuring Sour Punch Bites and Tajín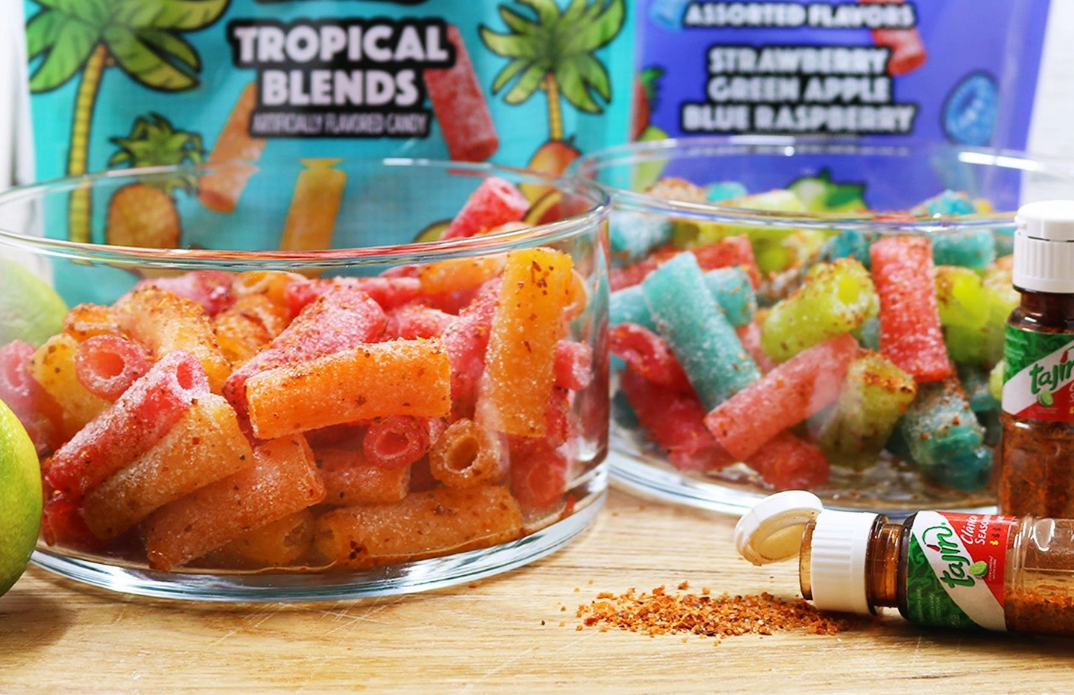 Step One
Grab Your Sour Punch Tropical Bites

Repeat the following steps with Assorted Bites
Step Two
Squeeze In Lime Juice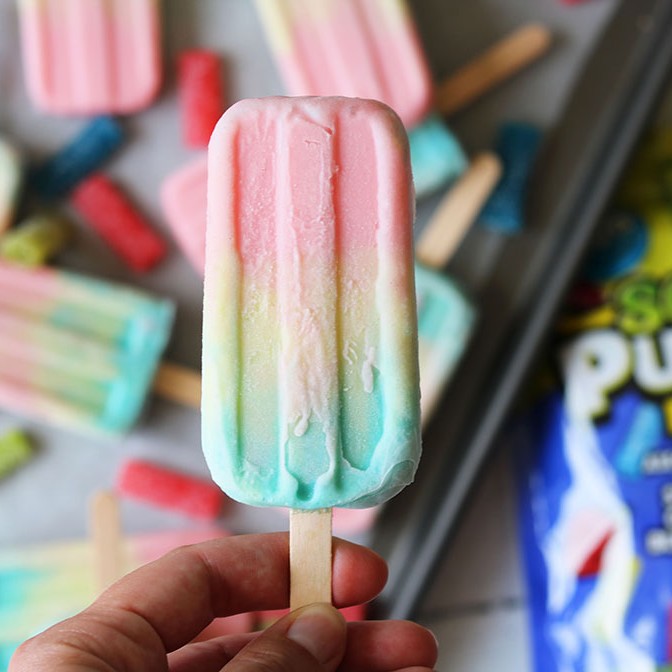 Make it a sweet & sour summer! Learn how to stay cool all summer long with a mouthwatering popsicle recipe inspired by classic Sour Punch fruit flavors.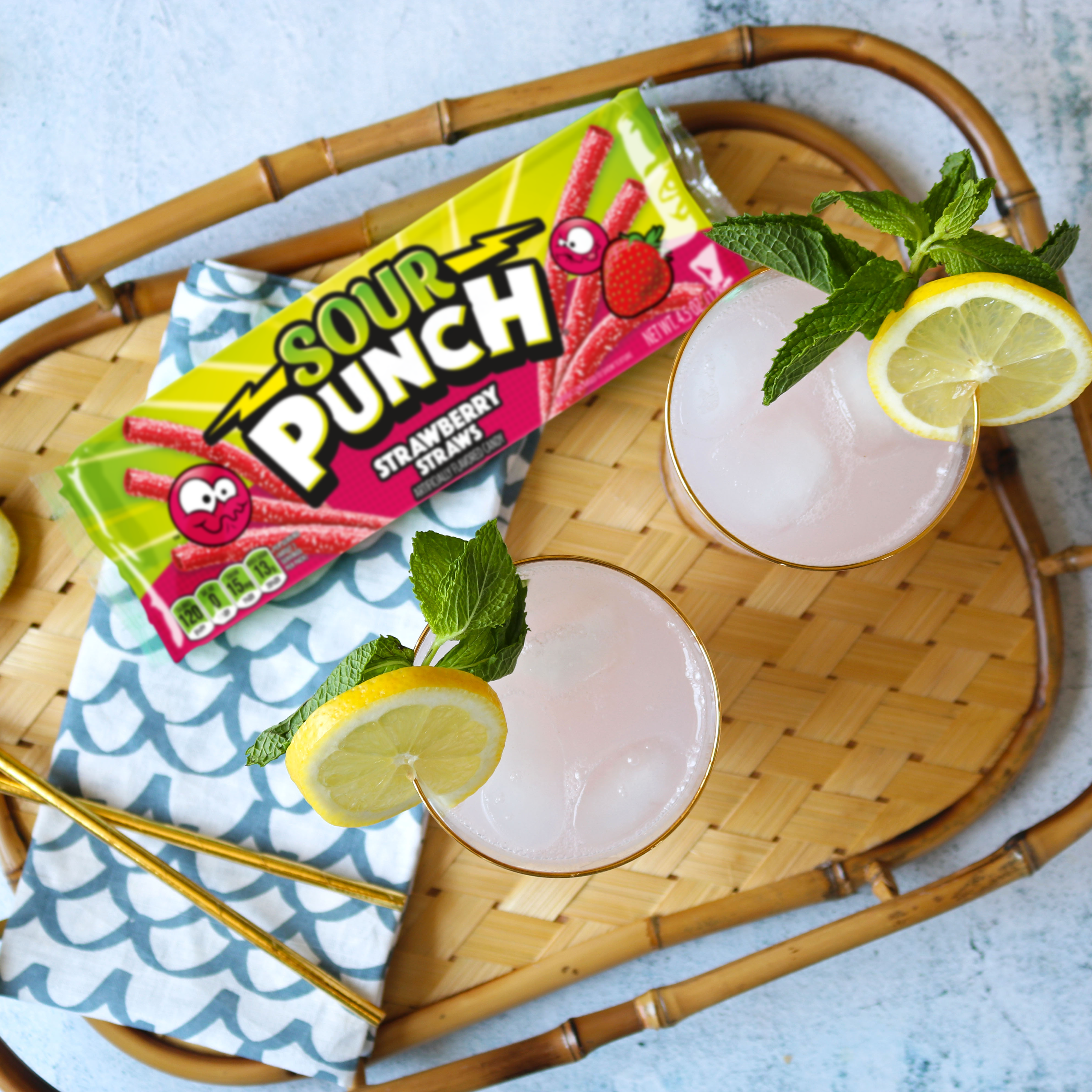 Make happy hour sparkle with a cool and refreshing lemonade recipe, inspired by one of our favorite Sour Punch Straw flavors!
If you like Piña Coladas… you'll love these cupcakes! Learn how to make these tasty tropical treats and enjoy them all summer long.