Torie & Howard Spring & Easter Recipes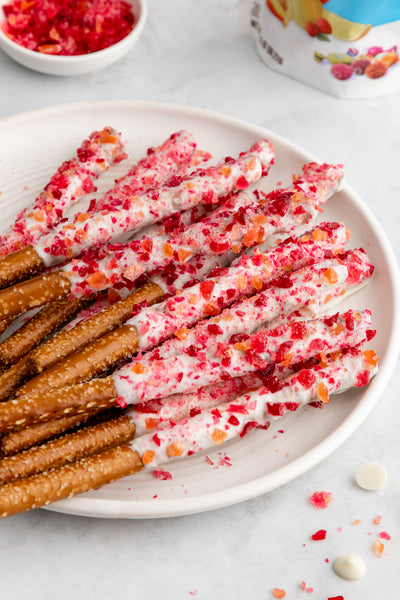 Sprinkled with tasty bits and pieces of Torie & Howard Assorted Organic Hard Candies, these white chocolate covered pretzel rods boast a beautiful mix of savory and sweet flavors. Give this easy peasy recipe a go!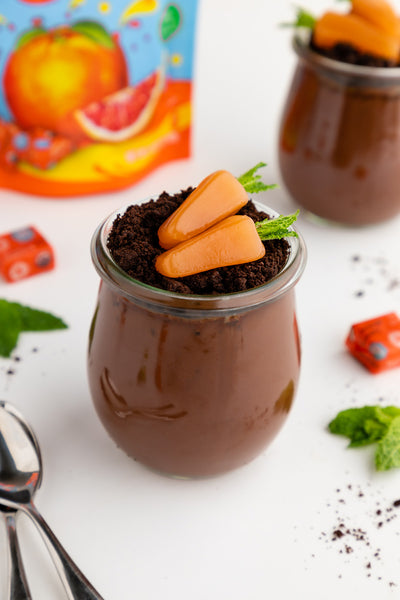 Delicious and adorable, these Easter treats will be hard to beat! They feature our Torie & Howard Blood Orange & Honey Chewie Fruities as the carrots atop a scrumptious dirt mound. Dig in!