Sour Punch Advent Calendar Craft
With Sour Punch Individually Wrapped Candy Twists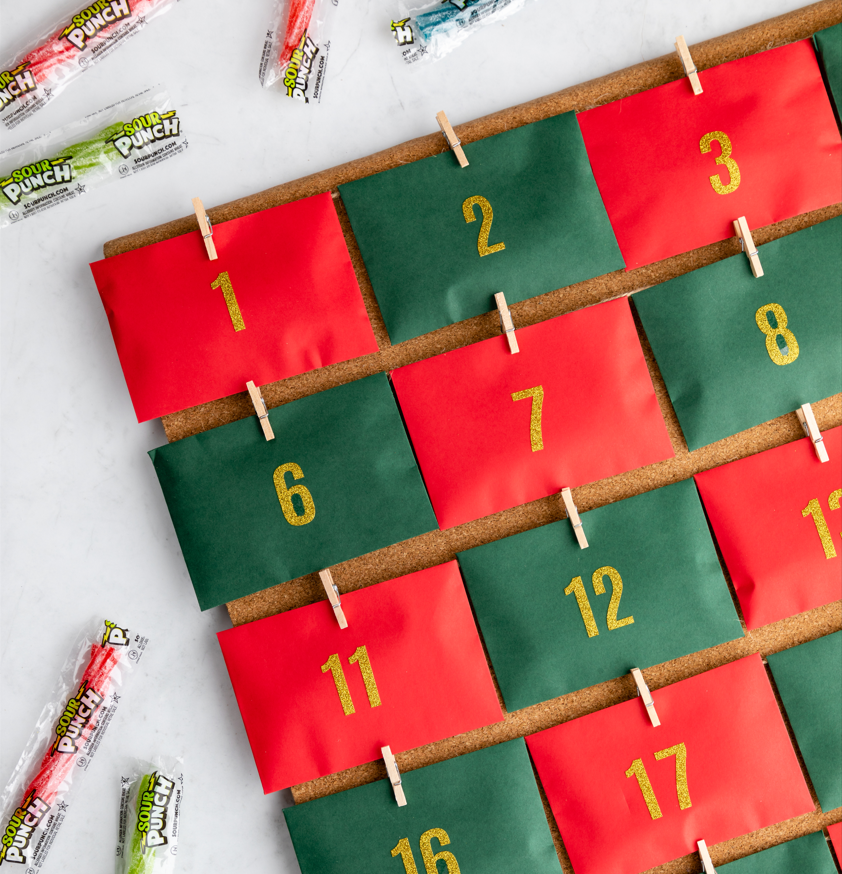 What You'll Need:
1 bulletin board
25 miniature envelopes
25 miniature clothespins
Glue or tape
Jute twine
Number stickers
Number Mini Envelopes
Number your mini envelopes 1-25. These are gold number stickers.

Add Candy
Stuff each envelope with one Sour Punch Individually Wrapped Twist.
Glue Twine to Bulletin Board
Glue or tape five rows of twine across the bulletin board.
Attach Mini Envelopes
Attach the mini envelopes to the board using mini clothespins.
Open and Enjoy
Every day during the countdown, open an envelope and enjoy a sweet pick-me-up.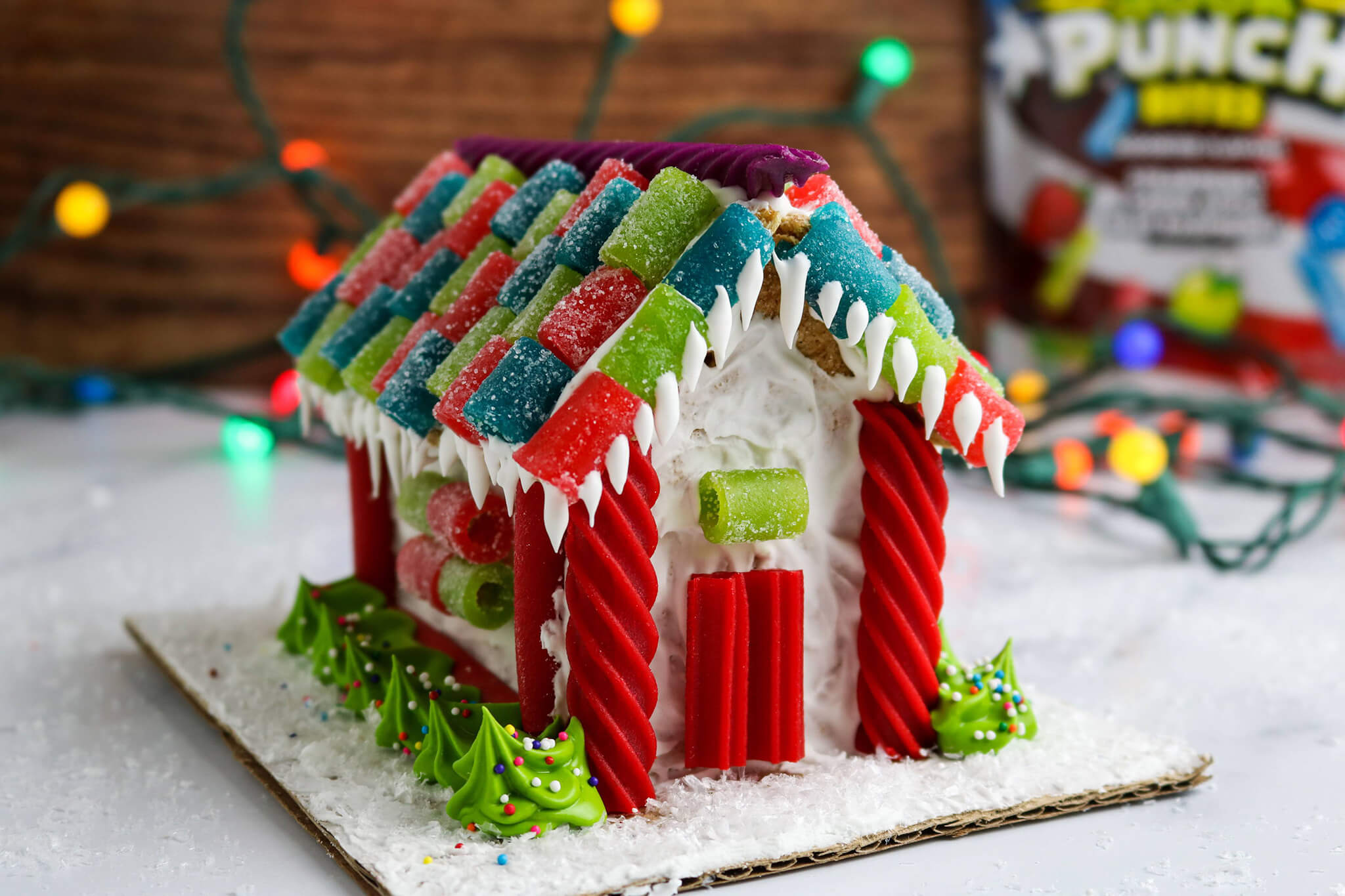 It's not the holidays without the tradition of making a gingerbread house! Try this fun and easy gingerbread house made with graham crackers, Red Vines Twists, and Sour Punch Bites.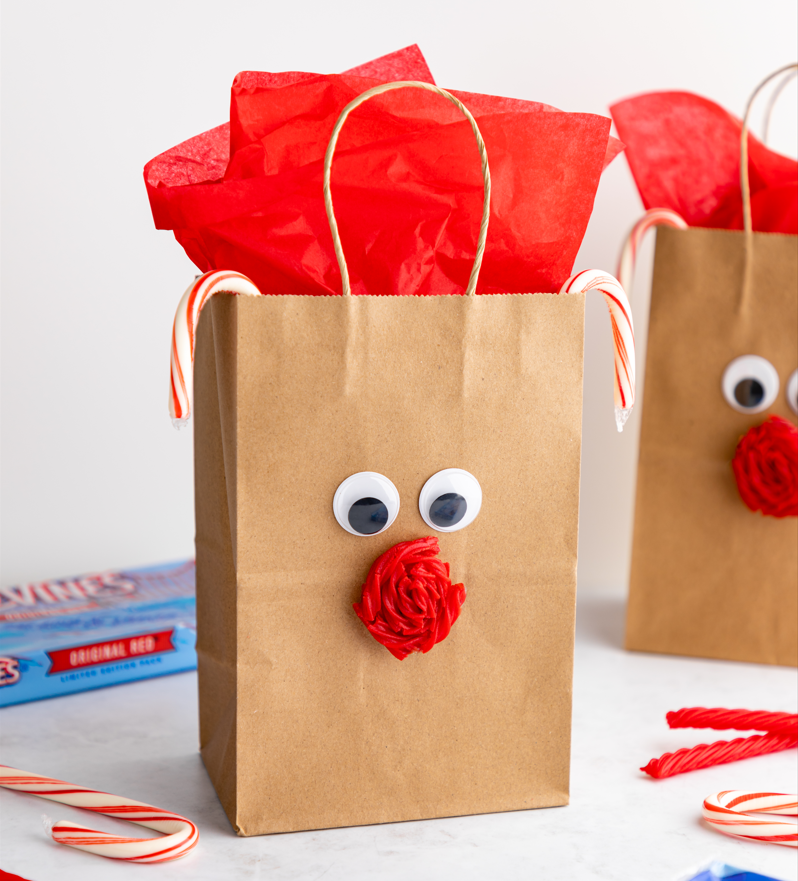 This Reindeer Treat Bag holiday craft is a fun excuse to gather the elves and enjoy a day of crafting before the holidays. Featuring Red Vines twists as the reindeer nose, be sure to snack merrily along the way!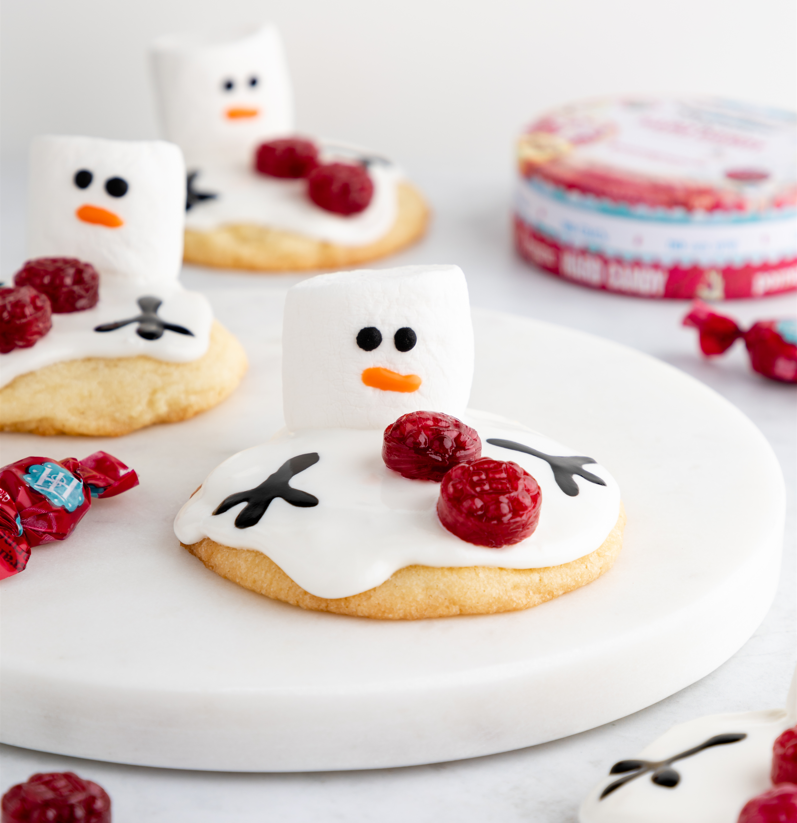 This friend of Frosty brings delicious delight to the winter season. Featuring Torie & Howard Organic Hard Candies and a marshmallow atop, these Melted Snowman Cookies will fly off the holiday dessert table!