Torie & Howard Sour Cherry Popsicles
Using Torie & Howard Sour Cherry Chewie Fruities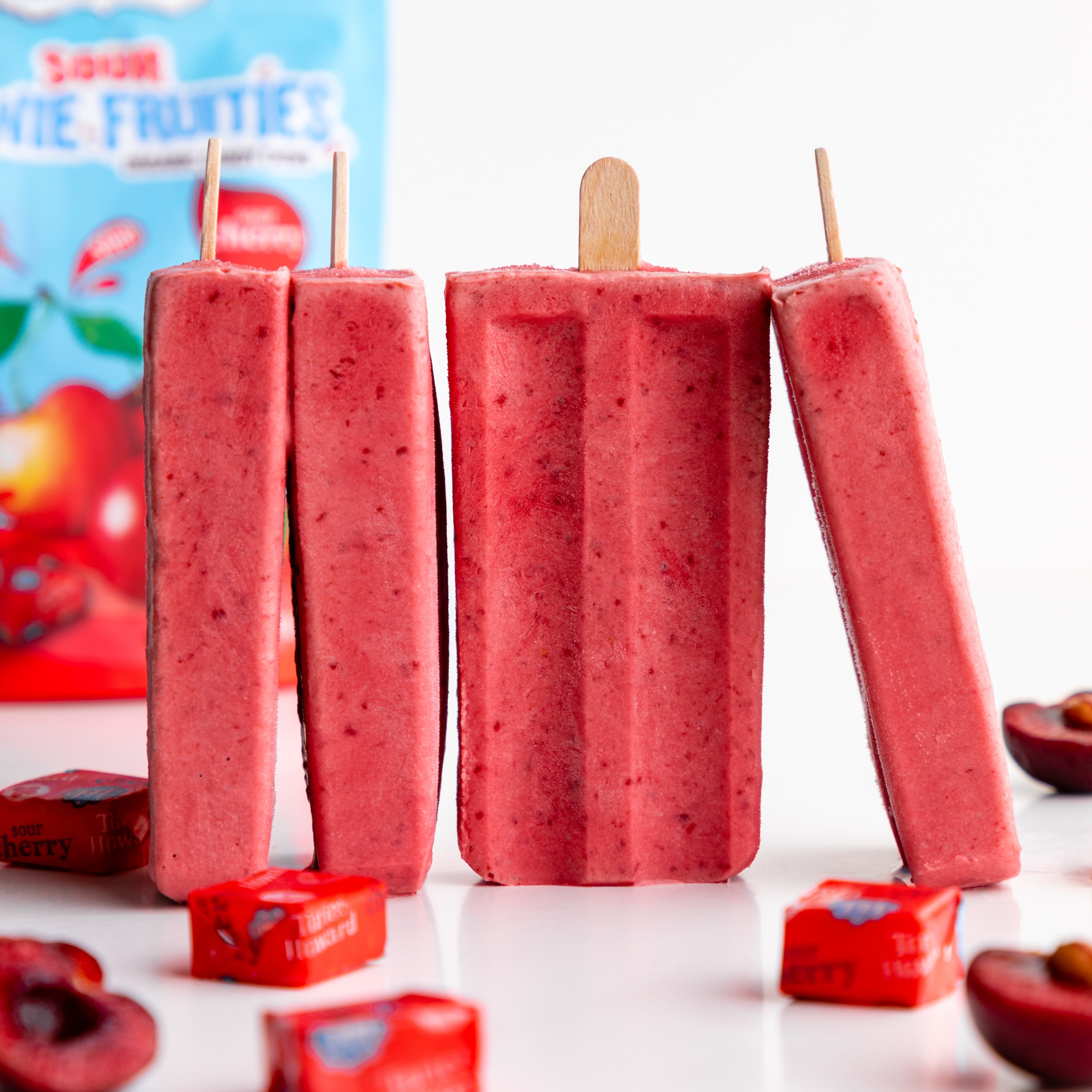 What You'll Need:
1 ½ cups frozen sweet cherries
1 can full-fat coconut milk
⅓ cup maple syrup
1 teaspoon vanilla extract
Directions:
Unwrap the Sour Cherry Chewie Fruities. Add Chewie Fruities, frozen sweet cherries, coconut milk, maple syrup, and vanilla extract to a blender.

Blend on high speed until smooth.

Pour the mixture into a popsicle mold and insert popsicle sticks.

Freeze for at least 4 hours or until solid. Gently remove popsicles from the mold and enjoy!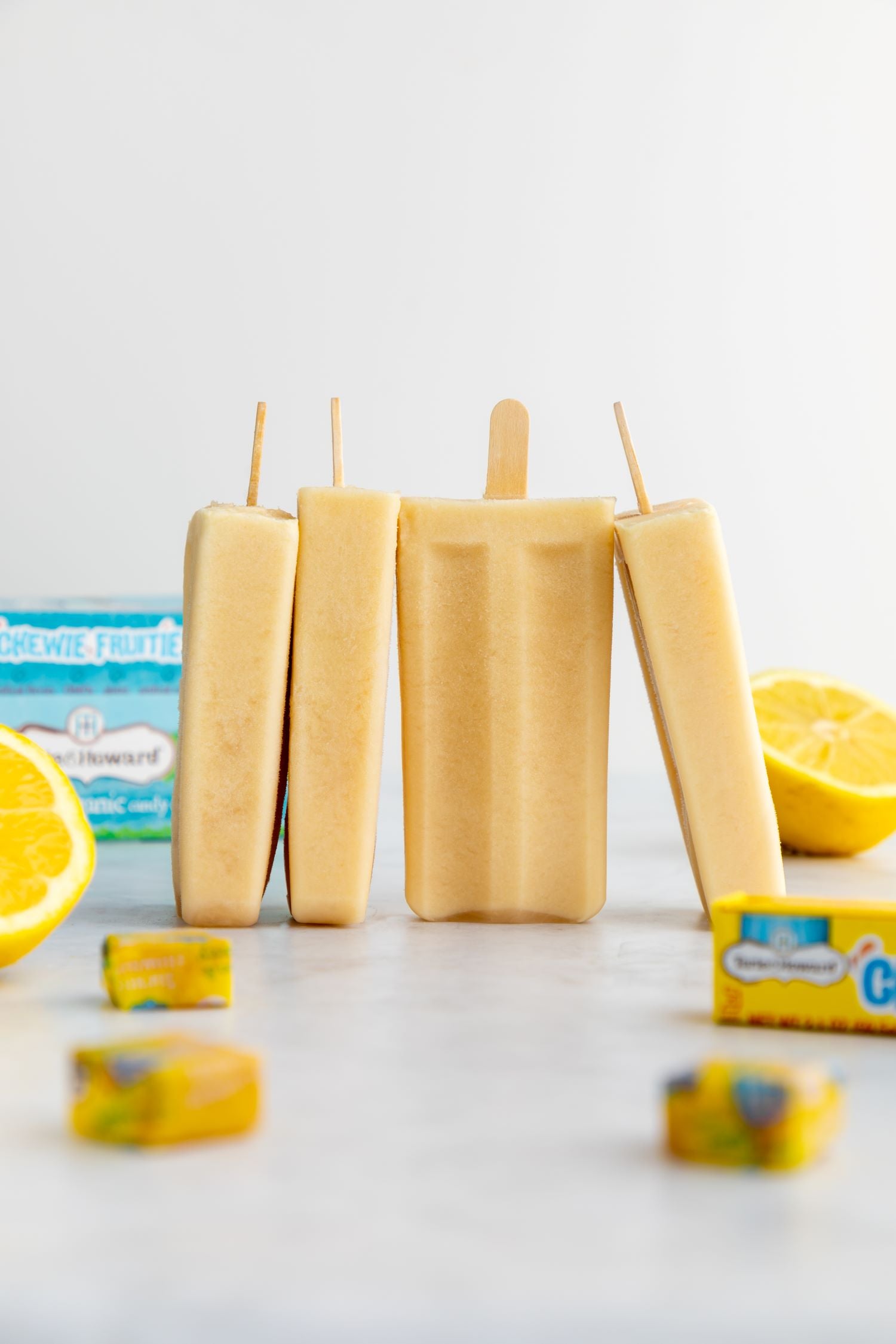 Refreshing and sweet (but not too sweet), these Lemonade Popsicles featuring Torie & Howard Lemon & Raspberry Chewie Fruities are the ideal treat on a warm summer's day.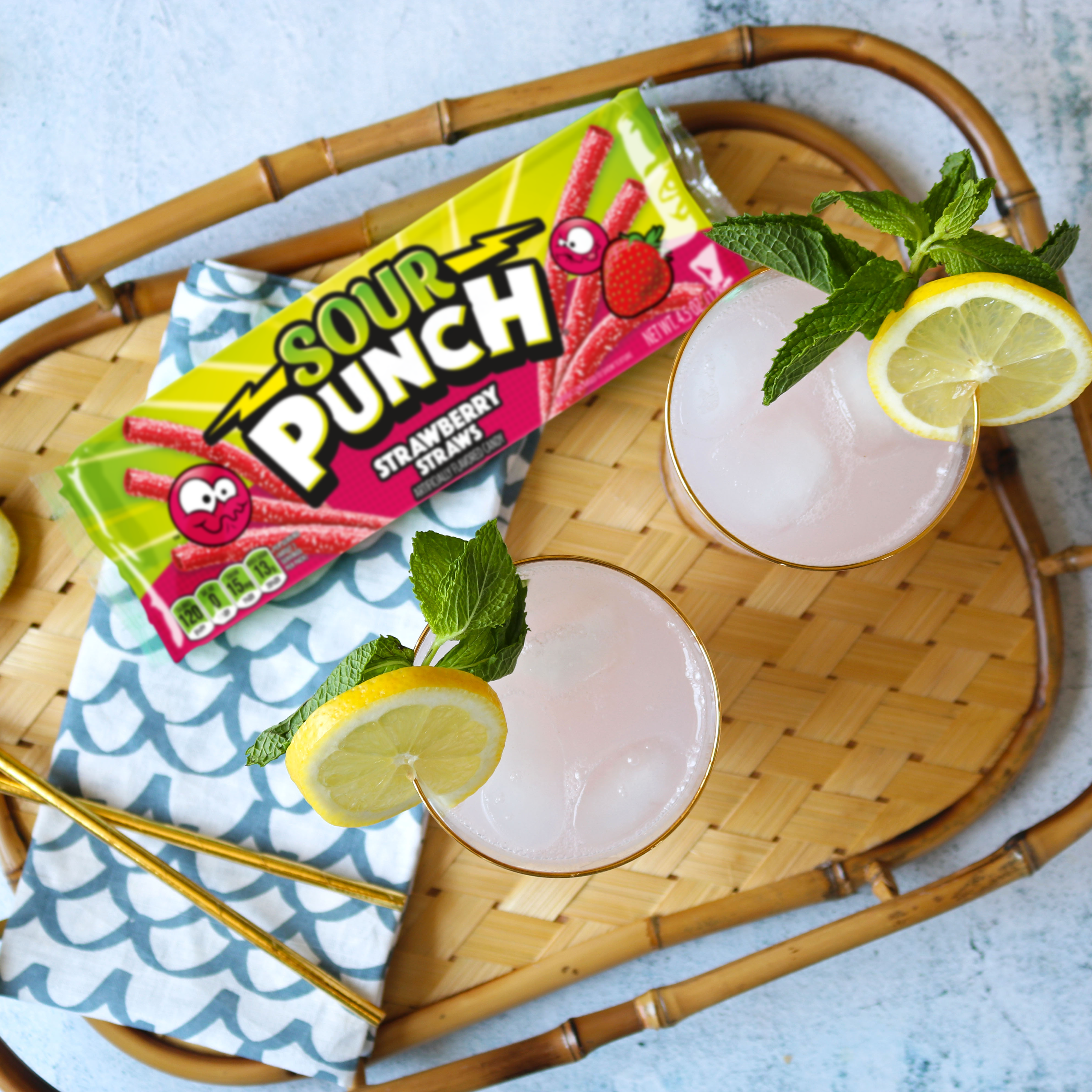 Make happy hour sparkle with a cool and refreshing lemonade recipe, inspired by one of our favorite Sour Punch Straw flavors!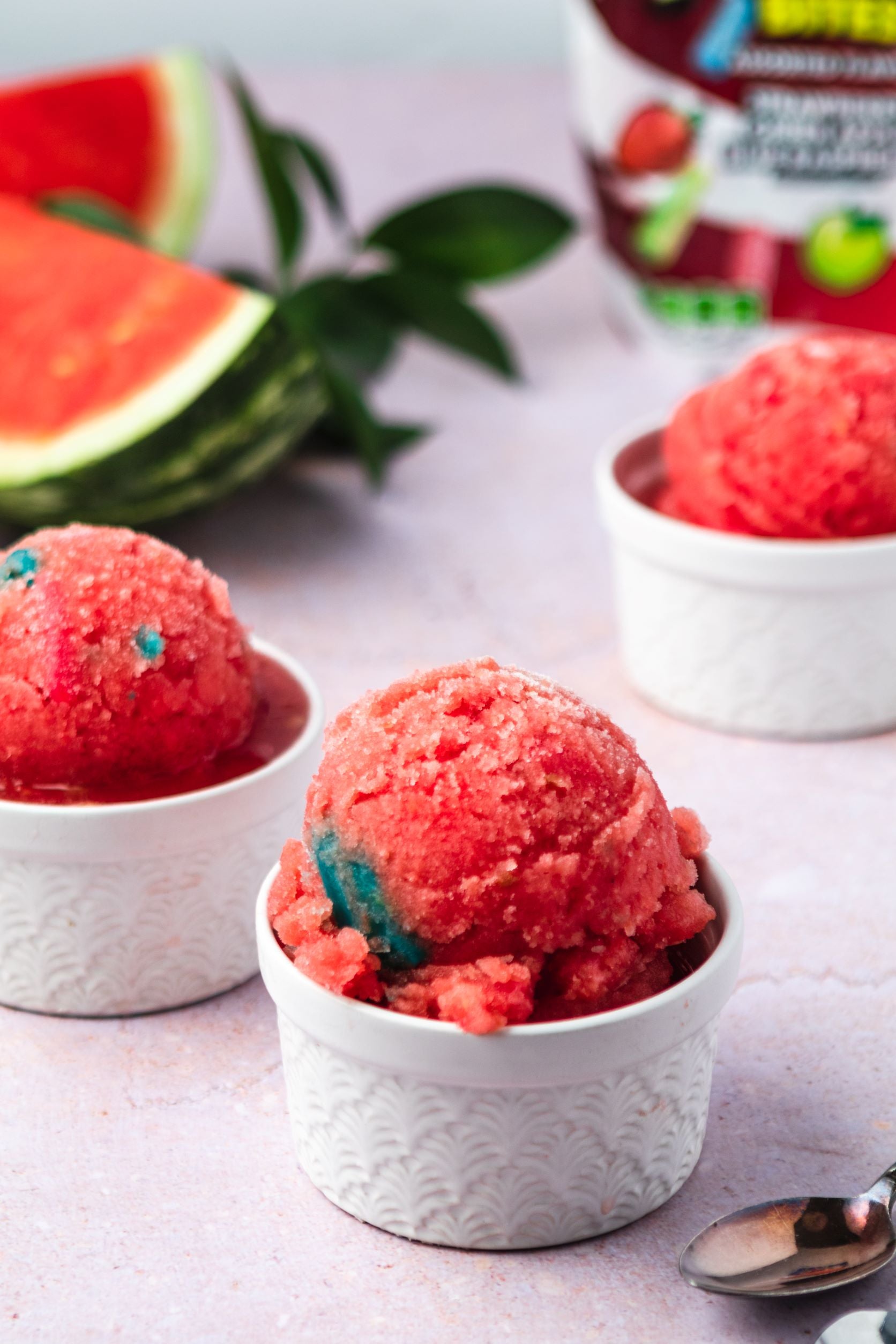 Fresh, flavorful, and oh so colorful! There's lots to look forward to with this simple Sour Punch No-Churn Watermelon Sorbet.