Torie & Howard Apple Pie Rolls Recipe
Featuring Torie & Howard Organic Chewy Candies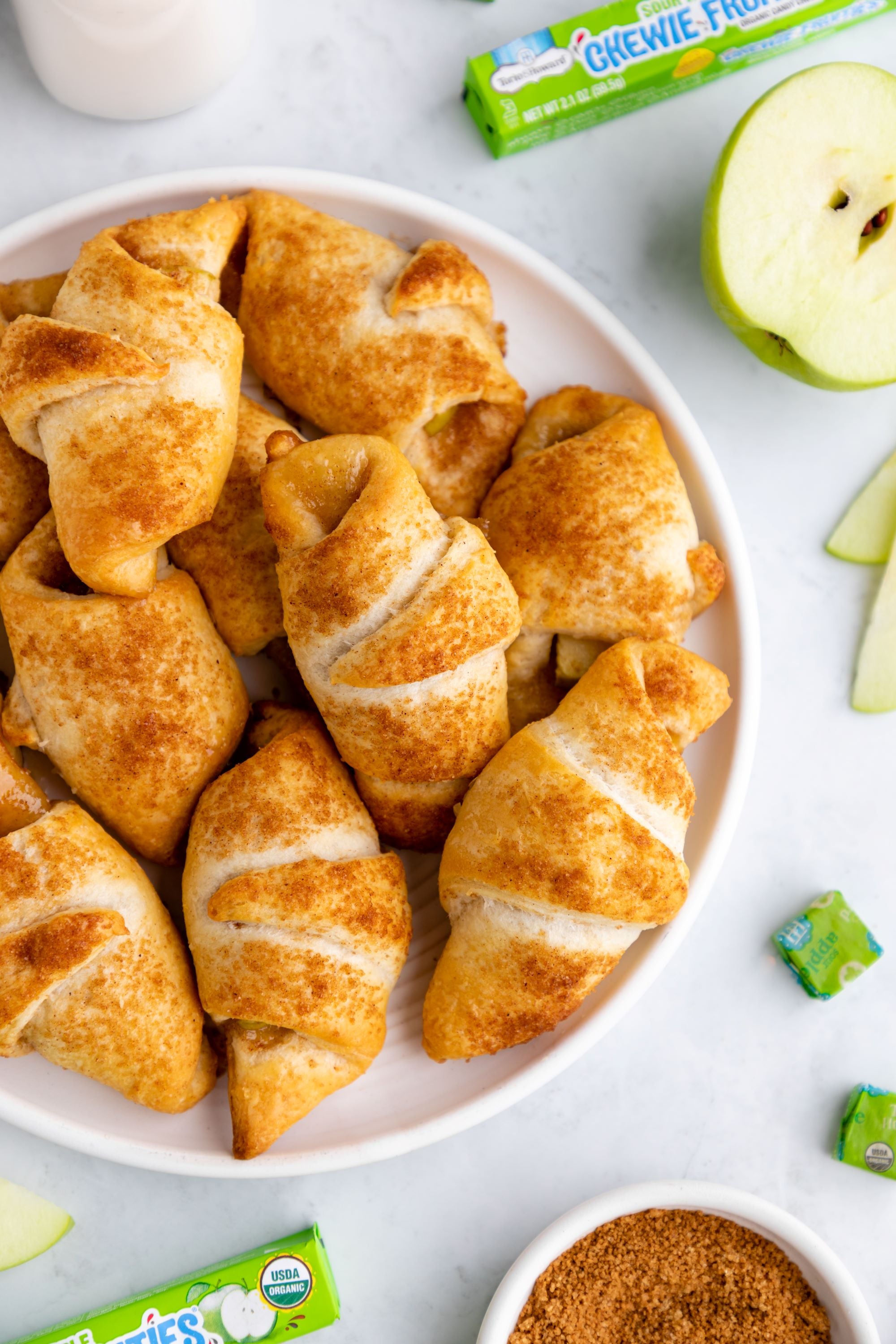 What You'll Need:
¼ cup butter or dairy-free butter, melted
⅓ cup light brown sugar
1 tsp ground cinnamon
¼ tsp ground ginger
¼ tsp ground nutmeg
1 green apple, sliced
8 Torie & Howard Sour Apple Chewie Fruities
Preheat oven, unfold crescent rolls, and combine sugar & spices
Preheat the oven to 375 degrees F. Line a large baking sheet with parchment paper. Unfold the crescent roll dough into 8 triangles.

In a small bowl, mix the brown sugar, cinnamon, ginger, and nutmeg.
Brush crescents with butter
Brush the surface of each crescent roll triangle with melted butter.
Sprinkle cinnamon sugar mixture
Sprinkle cinnamon sugar mixture on top on the butter-brushed crescents
Add green apple slice to base of crescent triangle
On the base of the crescent roll triangle, add one green apple slice.
Top with a Chewie Fruitie
Top with one Torie & Howard Sour Apple Chewie Fruitie
Roll
Tightly roll the triangles into crescent rolls.
Brush with butter and top with sugar-spice mixture
Brush with the remaining melted butter and sprinkle the remaining cinnamon sugar on top.
Bake
Bake for 10-12 minutes, or until the rolls are light golden brown. Let cool on the baking sheet.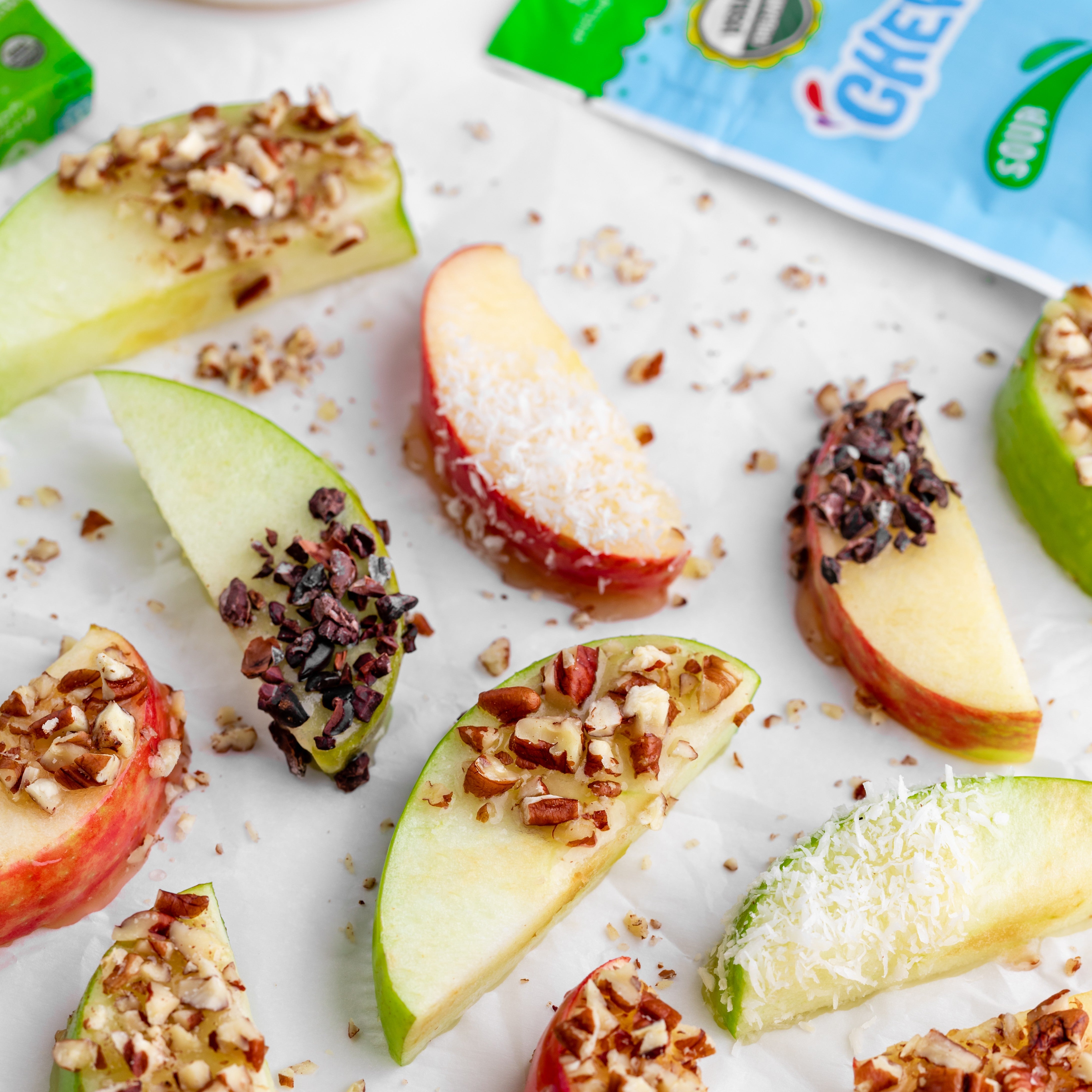 Sweet, sour, and even savory (depending on your toppings), these Candy Dipped Apple Slices are a delicious treat that you can feel awesome about snacking on. Perfect for fall or any other season!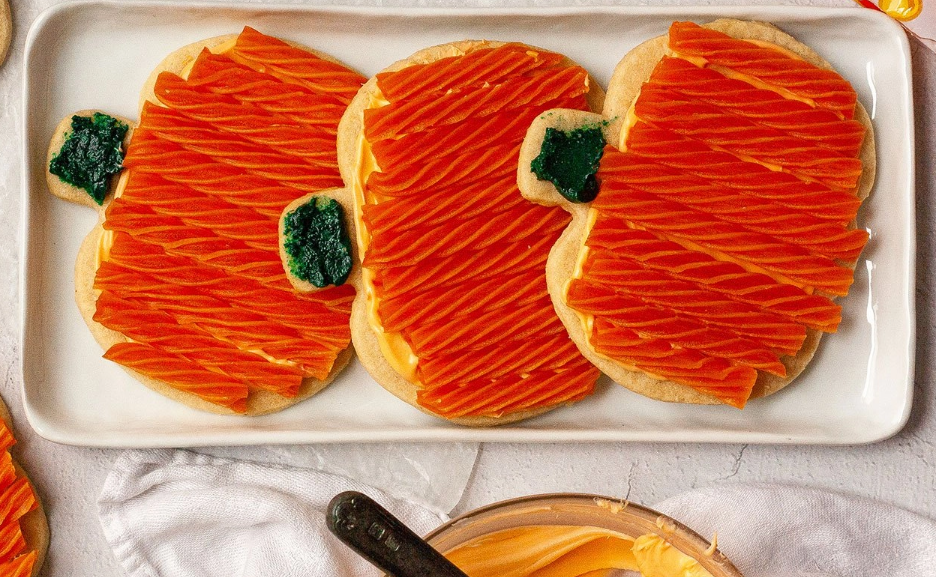 Skip the pumpkin pie and dig into a uniquely tasty twist on fall treats. These Red Vines Pumpkin Cookies feature limited edition Red Vines Twists!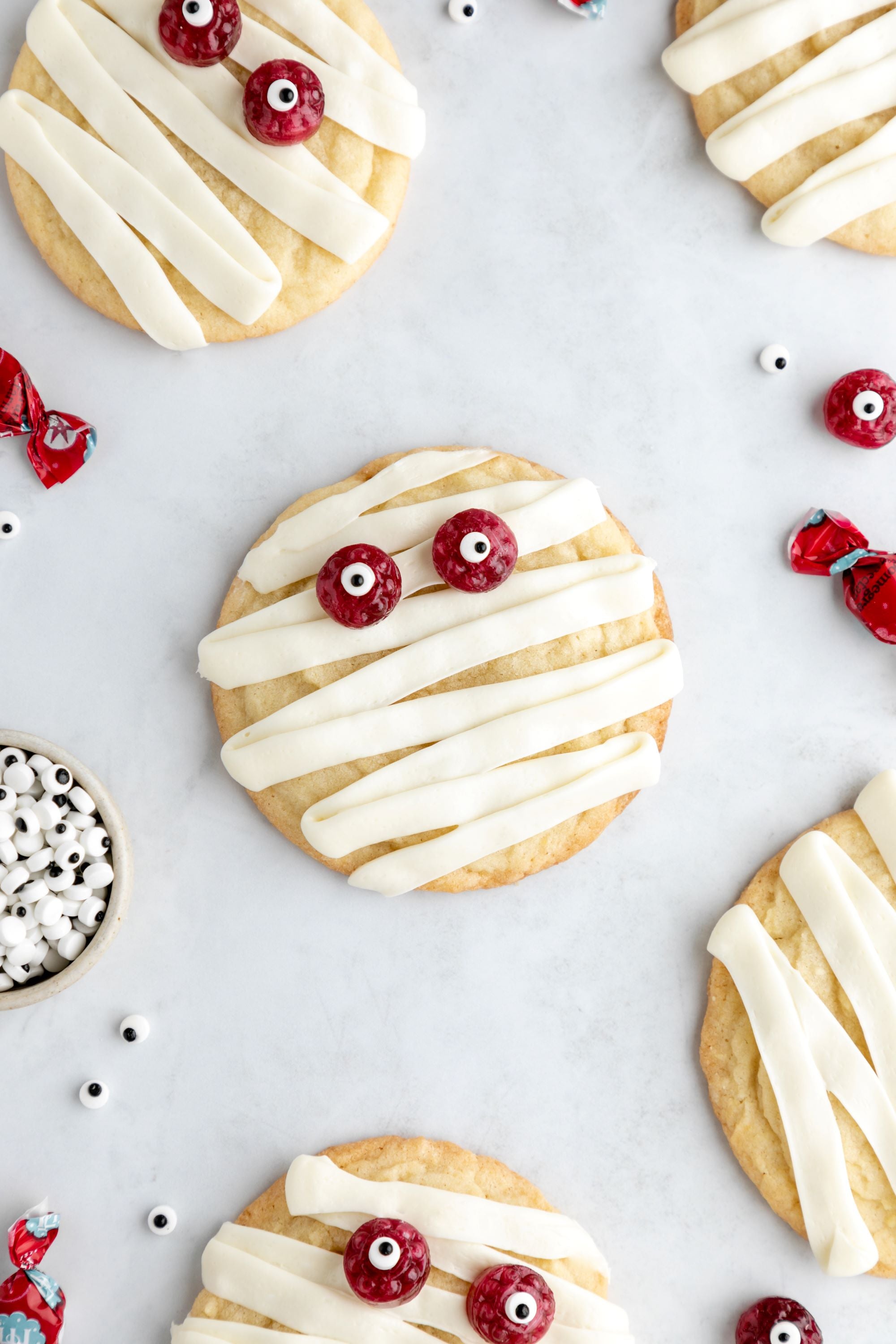 Madly delicious meets mummies with these simple Mummy Cookies! Featuring Torie & Howard Hard Candies, these Halloween cookies offer a hint of fruity flavor to savor.