ICONIC PACKAGING
Red Vines® candy is easy to spot, whether you're at the grocery store or at the movies. Our classic jar or iconic movie theater tray packages are unique. Not only do they catch the eye of Red Vines® fans everywhere, but they keep your candy fresh.
BETTER INGREDIENTS
We know you care about what you eat. We are committed to
making new products made with cleaner ingredients.
Our Non-GMO certified Red Vines
®
Made Simple twists include real sugar, no artificial colors or flavors, and no high fructose corn syrup.
Red Vines
®
candies have been made for generations using artisan candy-making techniques and a small batch process. Each batch uses only 5 ingredients and is made with great care to ensure the unique soft & chewy texture and delicious Red Vines
®
taste beloved by candy fans of all ages.
Red Vines
®
fans are serious about their love for licorice, and what they buy matters. For two years running, the Red Vines
®
brand has been honored to receive the Women's Choice Award, with 9 out of 10 women recommending Red Vines
®
candy as their licorice brand of choice.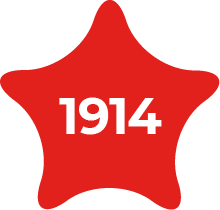 The story of the American Licorice® Company begins in 1914, when Martin Kretchmer, along with his son and son-in-law, rented a small space on West Jackson Boulevard in Chicago. Together, they made their first piece of candy: the Black Licorice Twist. Five generations later, American Licorice® remains a family-owned and operated company, and the proud manufacturers of Red Vines® candy.
In 1925, part of the operation traveled west where Martin's son, Clarence, headed up manufacturing in California. Built on perseverance, the company made and shipped candy to customers daily throughout the Great Depression. The Kretchmers' dedication paid off, and that year Charlie Chaplin asked the company to create a licorice shoe which he famously ate in the classic film "The Gold Rush". That's one tasty boot!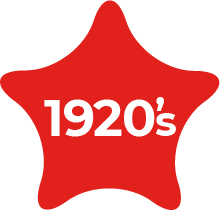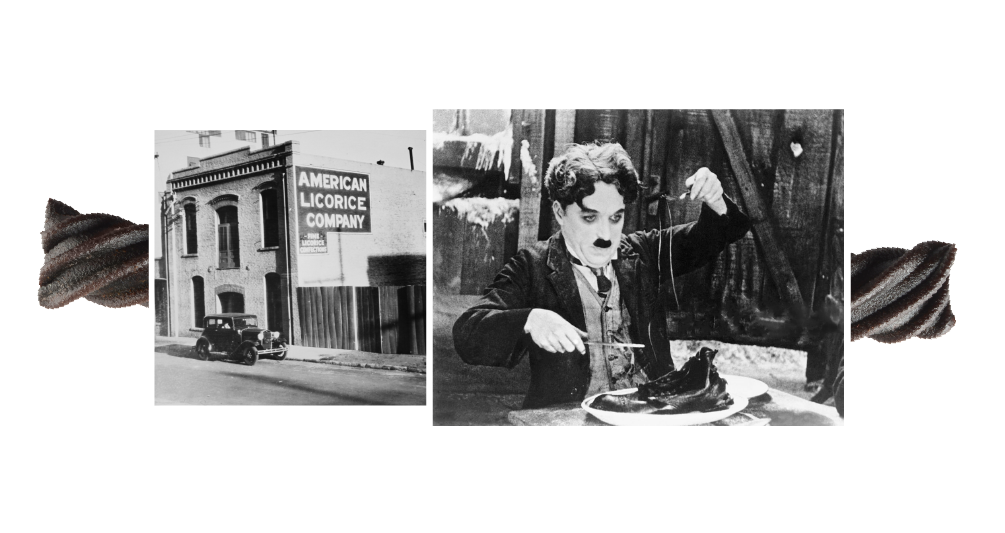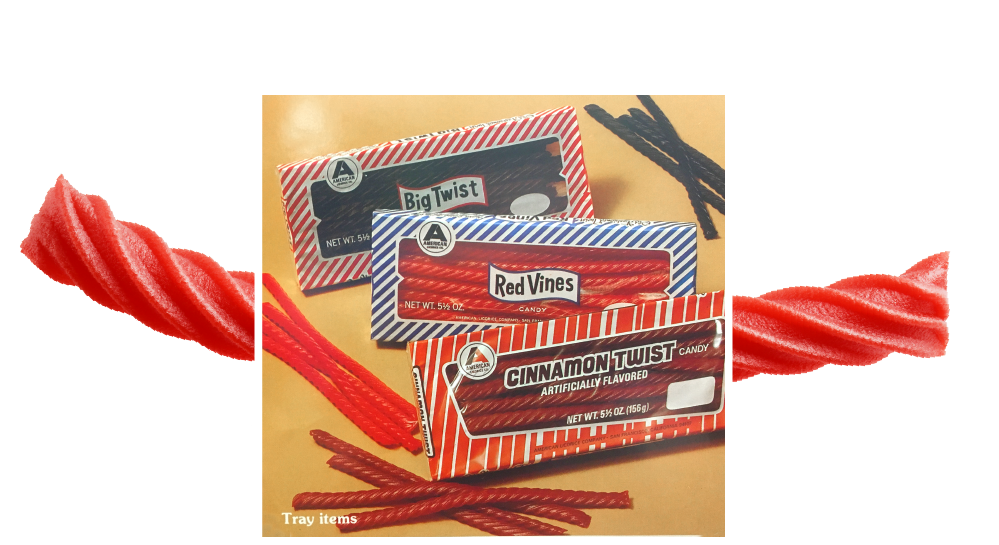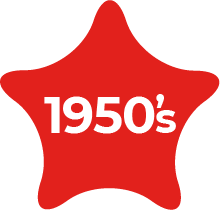 In the 1950s, the company expanded beyond traditional black licorice by making Raspberry Vines. These new red twists were made with fruit flavor instead of the licorice root extract used in the original black twists. But the public dubbed them "red licorice" twists, because of the similar format and texture to the black. Today these red licorice twists are known as Red Vines® candy and are still made with the same original recipe.
Innovation wasn't about to end with Red Vines® twists. In 1963, new Red Ropes® candy and Licorice Ropes became the longest pieces of licorice to ever hit the market. The 34" long licorice ropes were then individually wrapped, and Super Ropes® candy was born. The next decade introduced flavored licorice (grape flavored Purple Vines, peppermint Green Vines & Chocolate Vines), as well as the movement of California operations to Union City, and Chicago operations to Alsip, IL.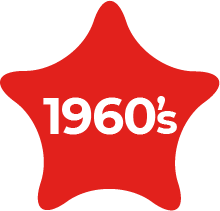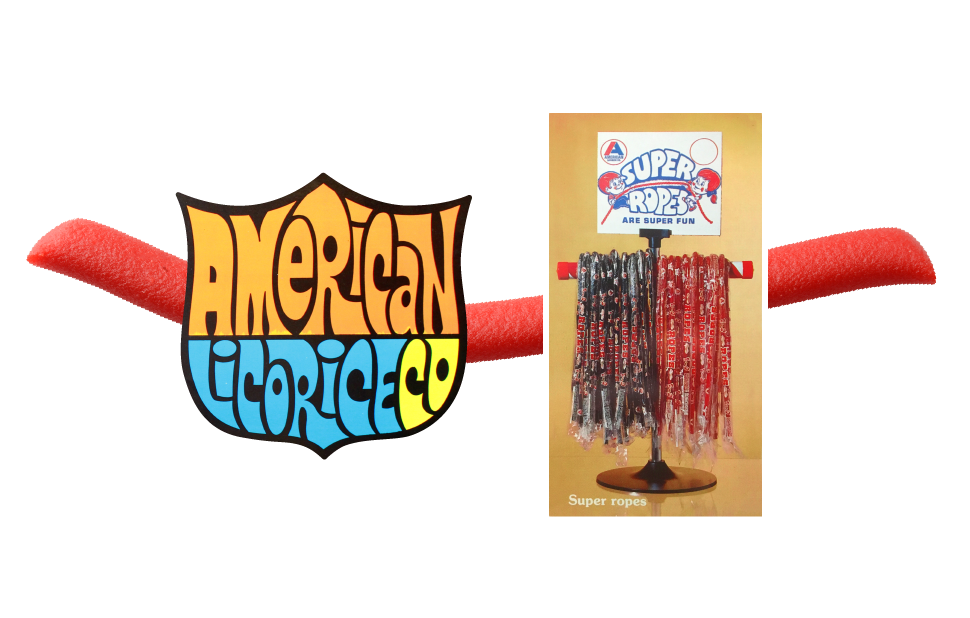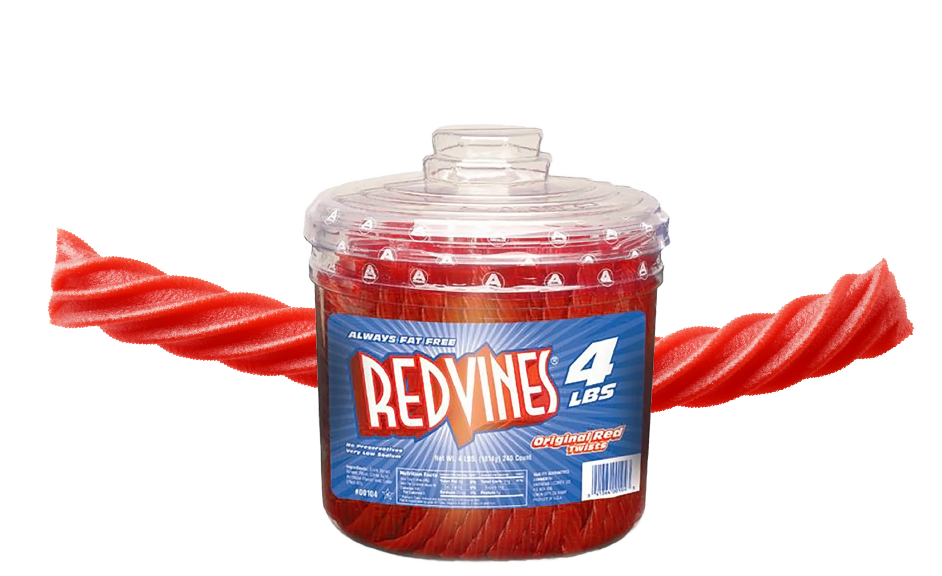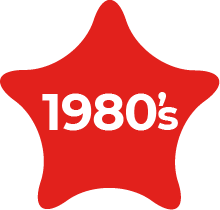 Back in the '50s, Red Vines® twists were originally packaged in simple candy trays, perhaps most famous today at your local movie theatre. Almost 30 years later, American Licorice® Company began to package twists in the now-iconic Red Vines® candy jar. The knob-topped jar kept candy fresh and easily caught the eye of retail shoppers, making Red Vines® candy easy to spot on the shelf.
In 2014, the American Licorice® Company celebrated 100 years of making candy. Throughout the last five generations, we've had the pleasure of creating some of America's favorite candy and helping our fans celebrate their sweet moments. We work with the best family of associates a company could ask for and invest in happiness every day. Though Martin Kretchmer couldn't have known his company would go on to touch the lives of so many people, we hope we'll make him proud for generations to come!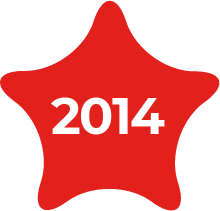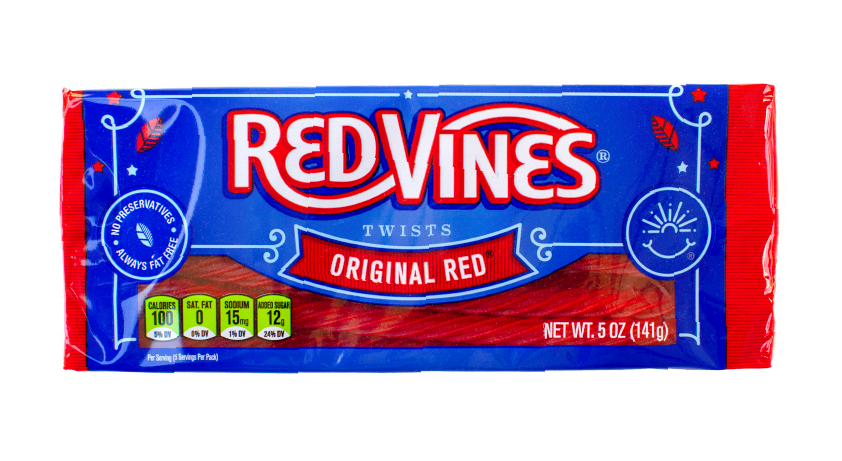 BEST SELLERS

CLASSICS

ASSORTMENTS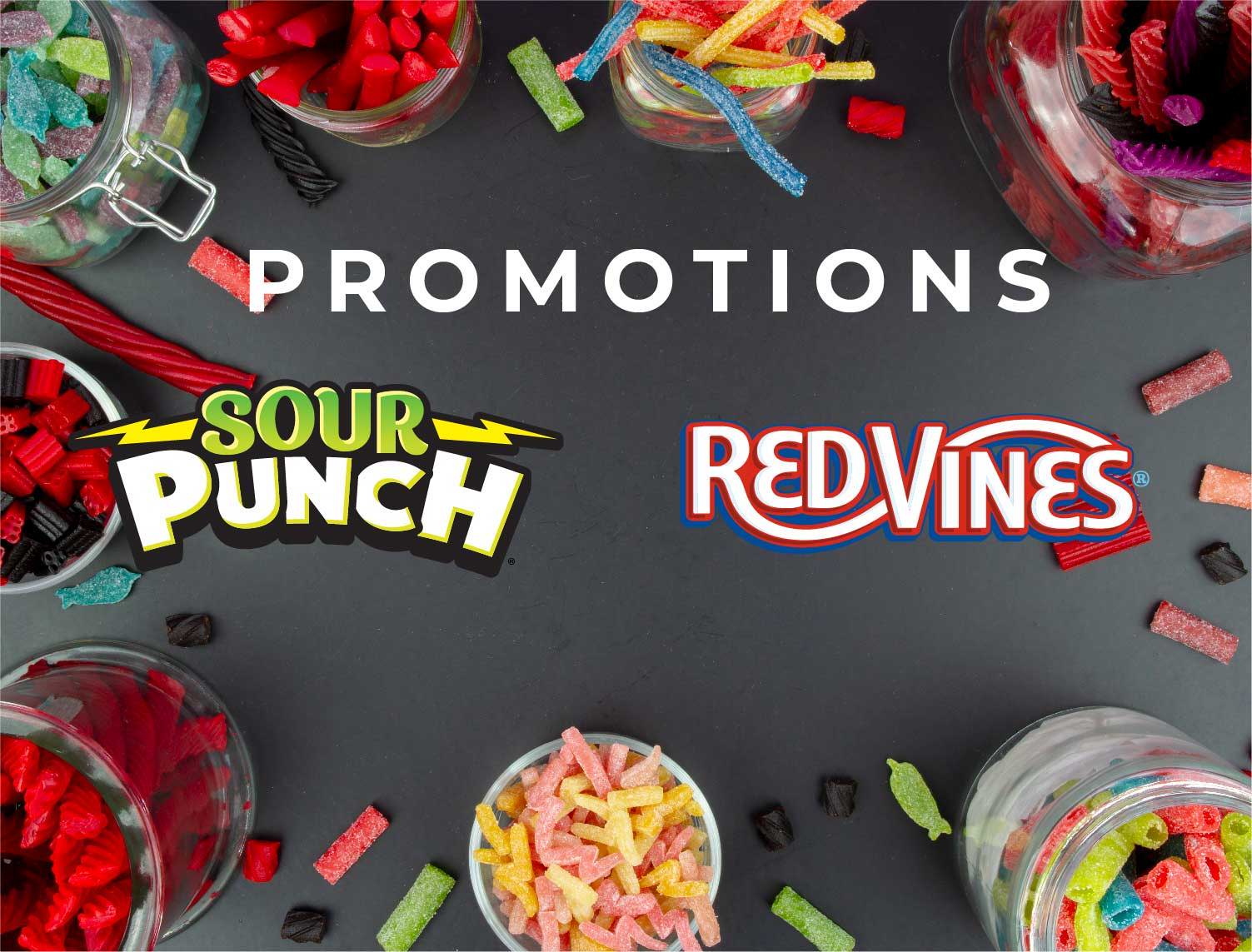 Check back each week to find out the latest discounts, offers and promotions for Red Vines® candy, as well as Sour Punch® candy - also manufactured by the American Licorice® Company!