As the proud manufacturers of Red Vines® candy, we at the American Licorice® Company believe that what we do is about more than making candy.

And we believe that you believe that too. We want to invite you to invest in happiness with us, and treat yourself to something sweet that helps us to give back to our local communities.

Throughout November, 10% of every purchase from our online store will be donated to the Boys & Girls Clubs of San Leandro, California, near the home of Red Vines® candy.

Help us support life-changing programs and services provided to at-risk kids and teens. Because every young person deserves happiness and the gift of a great future.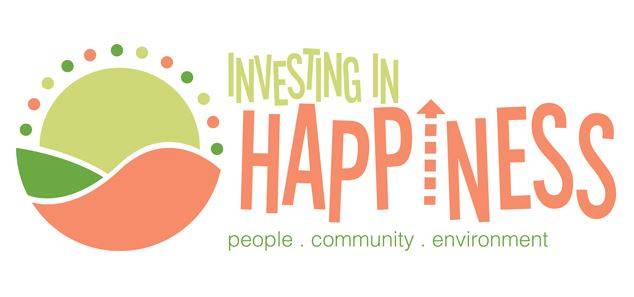 The American Licorice® Company has been investing in the happiness of our people, our communities & our environment since 1914.